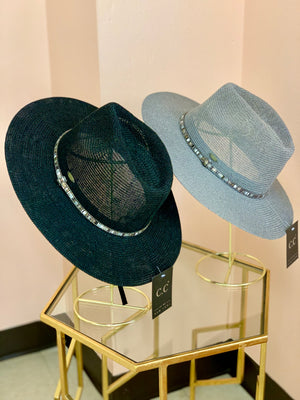 Small Town Elegance
Small Town Elegance offers a variety of different types of clothing, specializing in an elegant wardrobe while keeping outfits at an affordable price! 
Come shop in person at 102 North Getty Street, Uvalde, TX 78801!
Small Town Elegance is now on Instagram and Facebook! Follow us on social media for details on new arrivals and sweet sales!